Performance & Learning
Speaking & Conferences
SPEAKING
My goal is to help you make your conferences an event that people still talk about months later. I partner with event organisers and operational directors you to ensure that my speech is tailored to your specific needs and syncs with the main operational focus areas of the conference. All speeches are designed to be interactive and encourage discussion between audience members to deliver lasting changes.
CONFERENCES
Senior leaders need help in getting their teams heads in the right place to get from where they are today to where they need to be tomorrow. I help leaders get their teams ready for change by designing and facilitating highly interactive meetings that focus on the way forward.
My approach ensures that barriers to change are openly discussed, with a focus on finishing the meeting with a defined action plan for the way forward.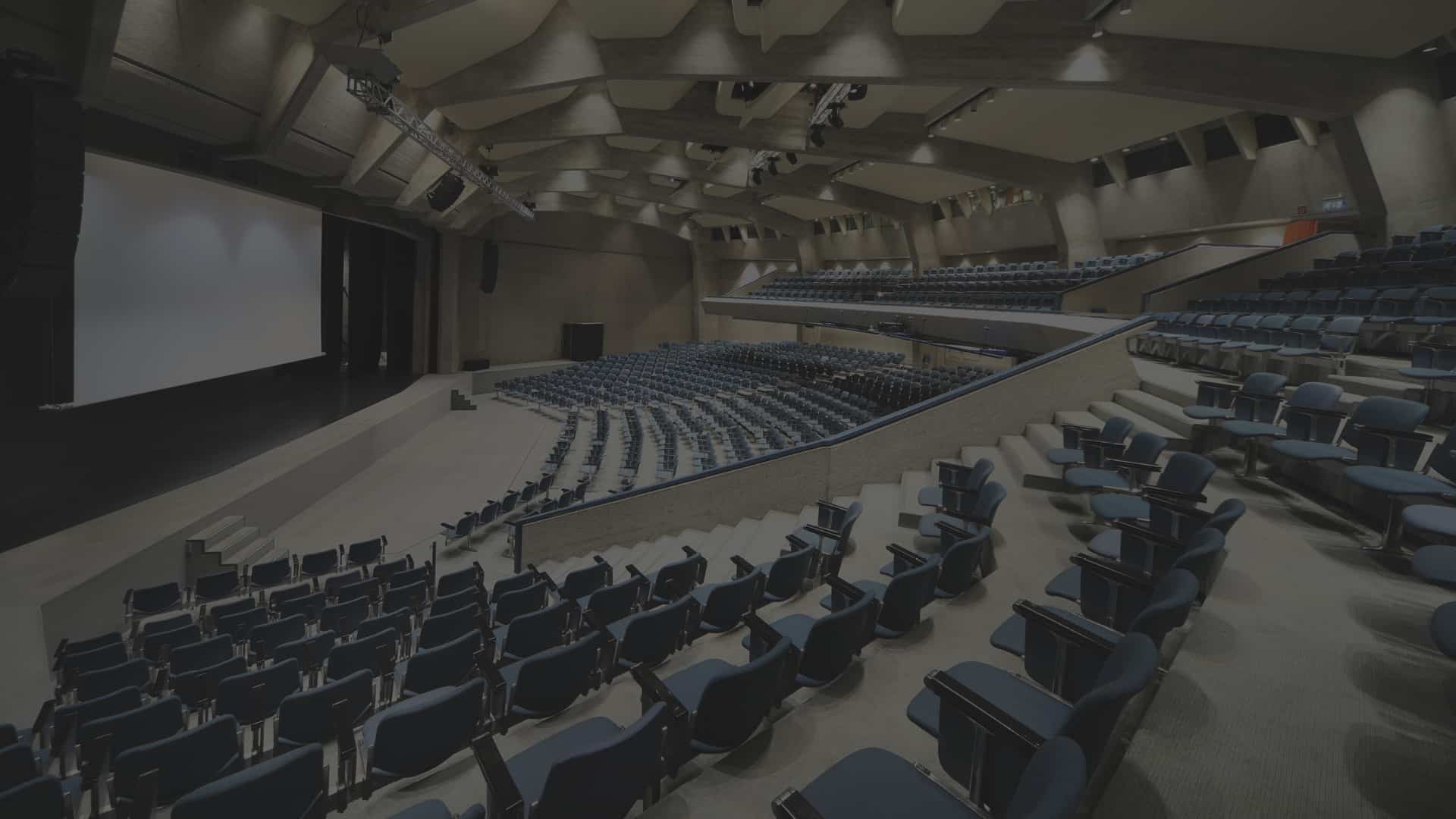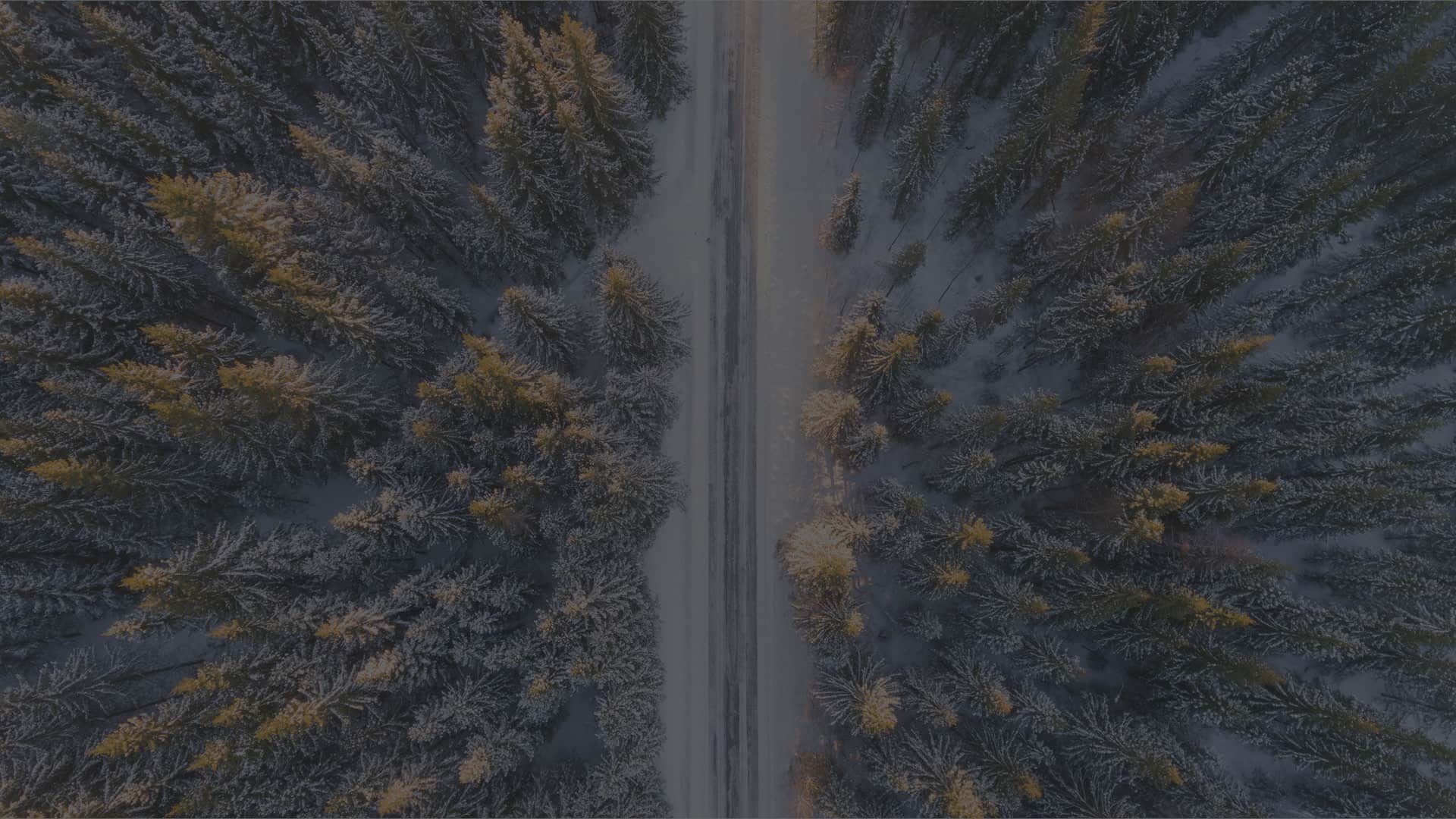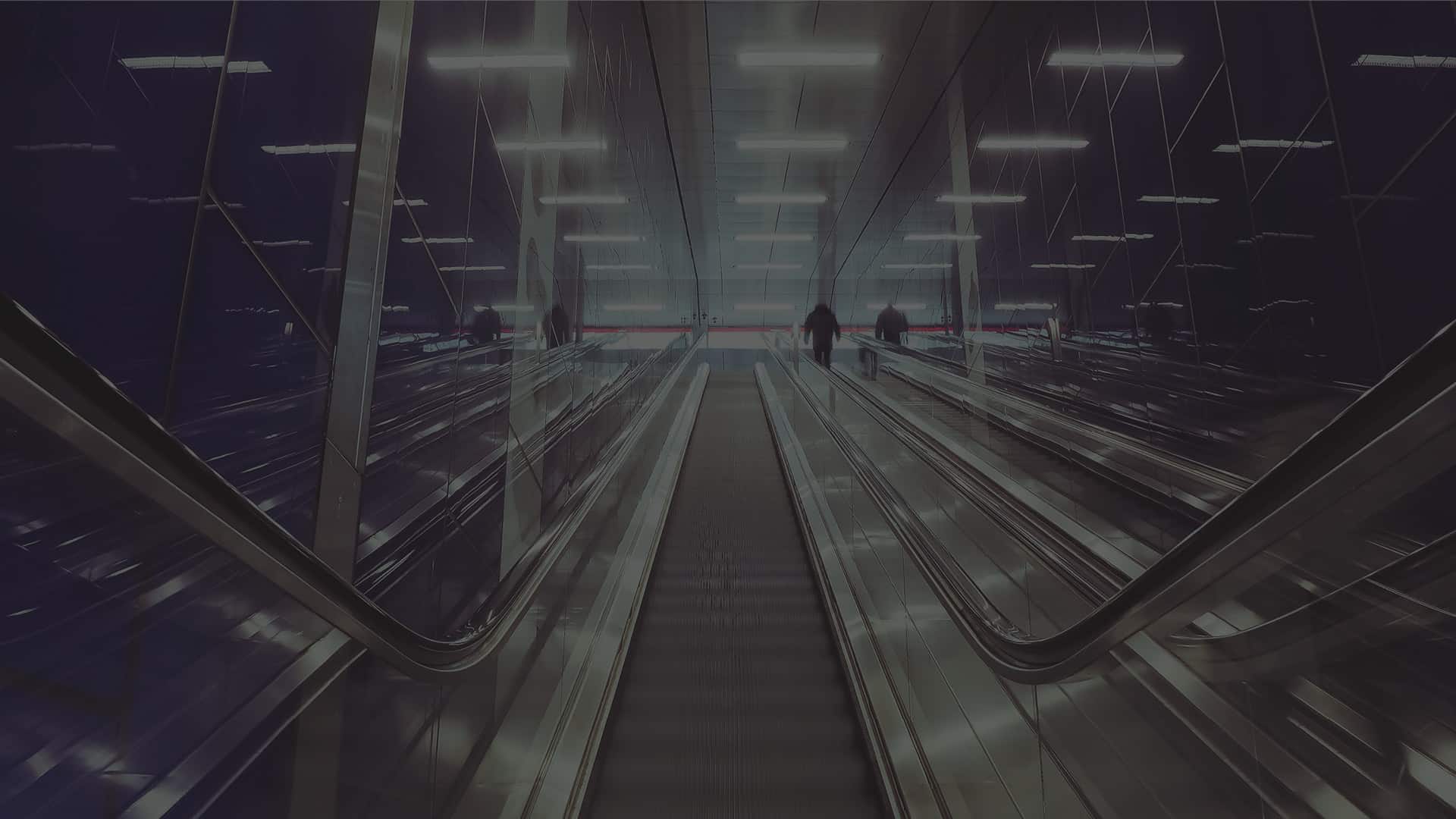 Business
Development Culture
Many business struggle to grow sales not because their product or service is poor but because they do not engage the whole organisation in the sales and delivery process.
Talks & meetings in this area enable:
More Collaboration between sales, service & delivery teams

Better cross-selling b

etween business units & functions

How to Define and executing a structured sales process.

Inspire individuals to take more ownership for personal p

erformance
High Value
Consultative Selling
Building a strong relationship in advance of a client having a need is key to a sales professionals success. Whilst many sales professionals talk of becoming a "trusted advisor".  Yet translating a phrase into actionable strategies for sales success is harder than it looks.
Talks & meetings in this area help individuals to:
Understanding different types of clients individual needs and wants to increase the quality o

f business development activity

Aligning the Customer Buying Journey with the sales process.  

Define a service proposition that differentiates teams from their competition & supports their pricing strategy

Use business knowledge to establish you as a trusted "knowledge resource" to the client
Inspiring high levels of performance is more than just KPI's and an annual review. To achieve self-sustaining sales performance leaders need to inspire their teams to want to succeed for both themselves and the companies gain.
Talks & meetings in this area help enable:
Increased awareness between manager and subordinate of each others g

oals and priorities

Managers improving the way they communicate by giving and receiving feedback more effectively

How managers can use KPI's and targets to motivate rather than suffocate performance
Have something in mind, or just want to catch up, then just get in touch.
07790907826 | alex@alexmoyle.co.uk