Speaking & Hosting
Inspiring Behavioural Change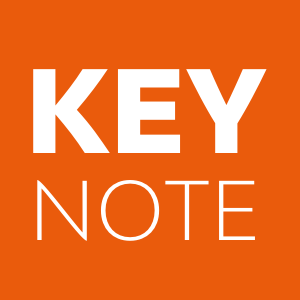 Company Conference SPEAKING
Make your conference an event that people talk about months later.  I partner with senior leaders to ensure that my Keynote is tailored, and syncs with the focus of the event. My speeches are designed to be interactive and encourage discussion to deliver lasting changes.  
Industry Conference Keynotes
Your delegates attend your events for many reasons, but being bored is not one of them.  High Energy, Humorous, Insightful and Inspiring is my default approach for Keynotes.     Each Keynote I deliver is tweaked to your delegates industry or area of interest.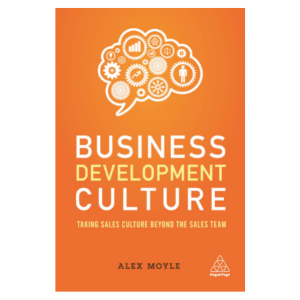 Business Development Culture Keynotes
Topics Covered In BD Culture Keynotes
Importance of aligning the goals and interests of the Company, Employee and Customer

How to de-stigmatise the perception of the sales team

Buliding a sales process around the customer lifecycle vs quickest route to getting paid

Helping non-sales teams feel positive about engaging in all parts of the sales process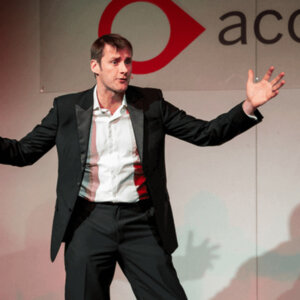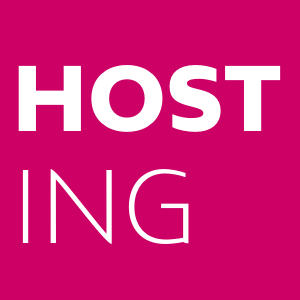 Company CONFERENCES
Senior Leaders often need help to get their team's heads in the right place to move from where they are today to where they need to be tomorrow. I help leaders to ready their teams for a change, by designing and facilitating interactive meetings that focus on the way forward.
Industry Conferences
A conference host is the oil that keeps all the moving pieces of a conference on track.  Maintaining the theme through the day, keeping speakers to time and picking up the pieces if a speaker bombs, are all key skills when hosting a conference.   I use my industry knowledge sprinkled with a little humour to make events go from good to great.   
+44 (0)7790907826 | alex@alexmoyle.co.uk