Training & COaching
B2B Sales and SAles Leadership
Here's
How
I A
pproach
Training  E
ngagements
& Projects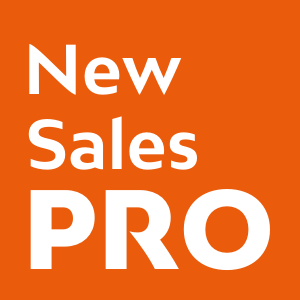 The challenges new sales professionals face:
An inconsistent approach to identifying, qualifying and organising target audience

Engage prospects with a transactional mindset vs focus on developing trusted advisor status

Fear of using the phone as a proactive tool to improve pipeline velocity

Differentiating service offering against competition, in-house solutions and alternative providers
I help new sales professionals to:
Have a structured approach to building and nurturing a qualified target list to generate new opportunities. 

Have confidence in using the phone as a proactive sales tool along side email and social media.

Conduct powerful sales meetings that create points of engagement and differentiation

Create value propositions tailored to individual clients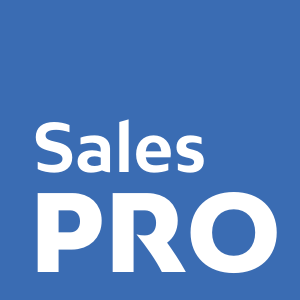 Experienced Sales Professionals
Expereinced sales professionals can have the following challenges:
Lose the habit of prospecting for new clients as they develop a base of "loyal" clients
Struggle to adapt from a transactional to consultative approach as their client base moves into the C-Suite
Once sales fundamentals mastered, fail to develop wider business acumen
Reluctant to use KPI's and CRM as a way to achieve even higher levels of performance.
To counteract these challenges and improve sales, I help experienced sales professionals:
Re-discover thier love of the fundamentals of pipeline development that made them successful when they started in sales
Develop thier business acumen and questioning skills to support the development of C-Suite relationships
Fine tune thier value proposition and negotiation skills to stand out from new and established competitors
Business development for Non-Sales Profesionals
Part-Time Business Developers are: 
Unsure of how to sell without seeming 'pushy'
Unconfident in their own sales ability or ability to generate leads
Lacking a structured process when building and nurturing thier networks
Holding on to negative perceptions of sales roles
To combat this, I help part-time business developers:
Create a positive mindset towards business development
Build networks that generate leads
Maintain "marketing-centric" approach when nurturing thier networks
Collaborate with sales and marketing teams
Discover sales opportunities in client meetings without seeming 'pushy' or 'salesy'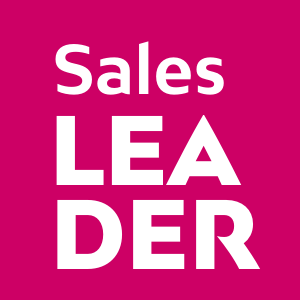 Sales Leaders that Still Sell
The challenges sales leaders who still have a personal target face are:
Transitioning from a self-centric to a team-centric mindset
Balancing individual sales targets and team management responsibilities
Having a "coaching" mindset when performance managing individuals
Using the sales process and tech tools to support team performance when they may not be leading by example
Managing expectations and establishing boundaries with thier team
I guide and teach billing managers how to:
Transform their mindset from 'me-centric' to 'we-centric'
Develop a "coaching" mindset when managing the performance of team members
Change thier view of best practice, process and KPI's from a micro-managment tool to a key to thier success. 
Run effective 1-2-1 and team meetings that lead to behavioural change
+44 (0)7790907826 | alex@alexmoyle.co.uk