ALEX MOYLE
Guiding Leaders
Facilitating Change
Sales Success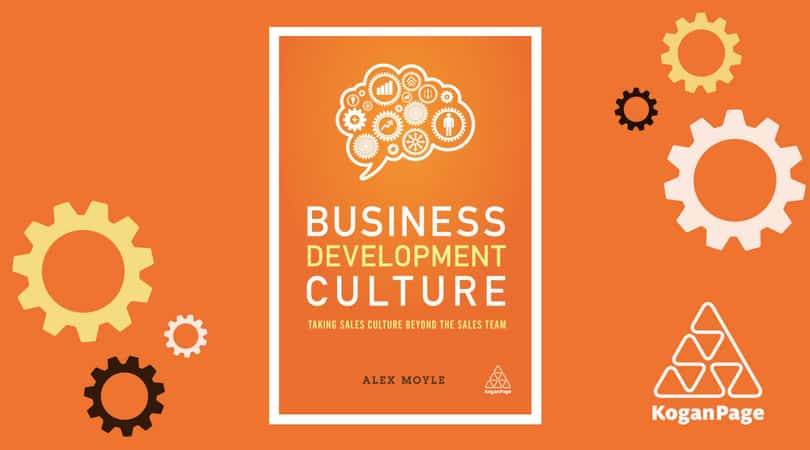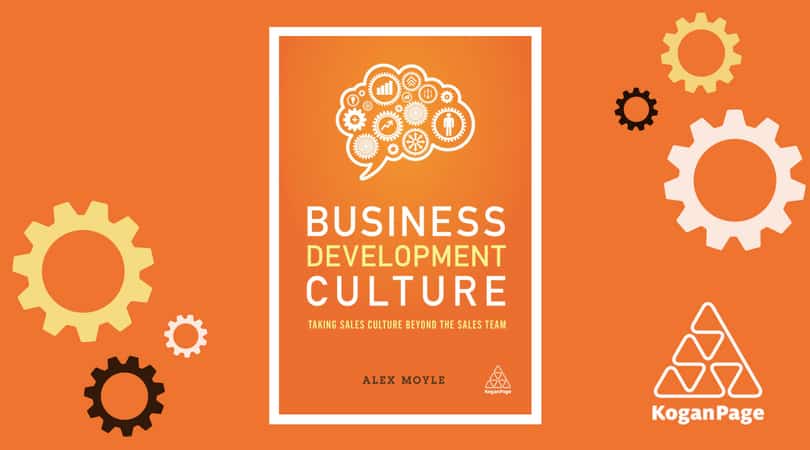 My latest book:
Business Development Culture
Defines how to facilitate a sales-oriented perspective throughout a company culture, enabling it to sell more on an ongoing and consistent basis.
Highly practical in its approach, this book empowers readers to break away from the frustrations of missed opportunities and lost leads and to escape the repetitive 'feast and famine' sales patterns.
Make your conference an event that people talk about months later.  By partnering with you, we can ensure that my speech is tailored, and syncs with the focus of the event. My speeches are designed to be interactive and encourage discussion to deliver lasting changes.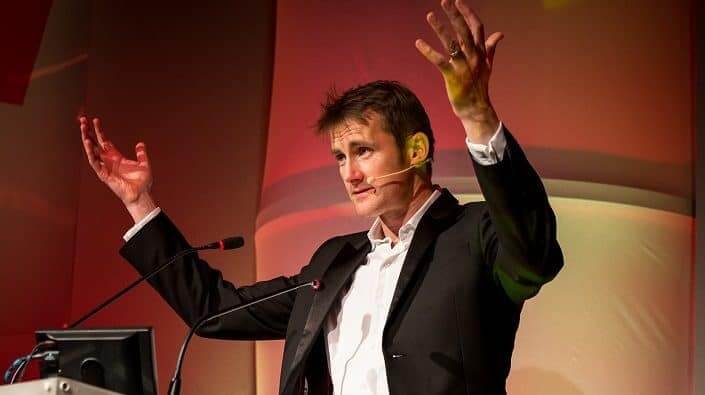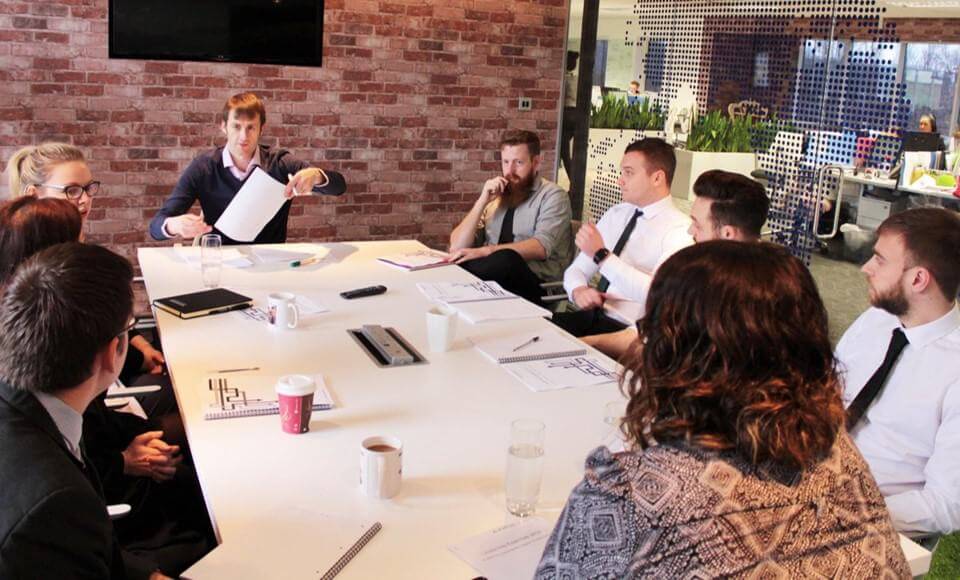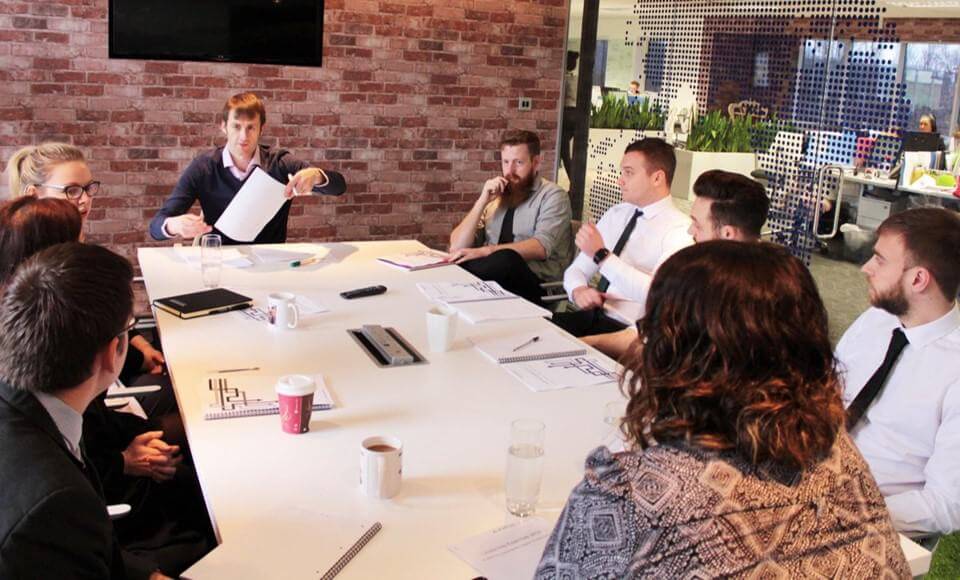 Workshops & Coaching
Training only works if people change what they do after a workshop ends.  My approach is to create highly engaging workshops that build on the knowledge already in the room and add my insights on top.  This means attendees not only enjoy attending my workshops they also implement lasting change afterwards. 
.
Business development collaboration is key to combatting the BD paradox. Our last post, the business development paradox, provoked a lot of agreement. "Yes Alex – good point" was the consensus reaction. From a neutral point of view, it makes no sense to have the...
read more
07790907826 | alex@alexmoyle.co.uk