Alex Moyle
Helping leaders move their numbers
Developing process and changing behaviour
My Services
How can I help you
TRAINING
for Sales
The challenges sales professionals face are numerous, learn to build relationships of influence using a unique 4-step process
Faciliation
Workshops
Training only works if people change what they do after a workshop ends.  My approach is to create highly engaging workshops.
Speaking &
Hosting
Make your conference an event that people talk about months later. My speeches are tailored, and syncs with the focus of the event or audience.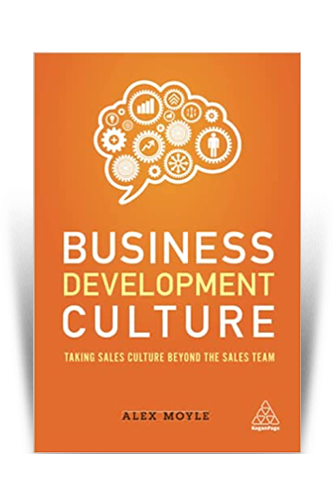 My latest book:
Business Development Culture
Defines how to facilitate a sales-oriented perspective throughout a company culture, enabling it to sell more on an ongoing and consistent basis.
Highly practical in its approach, this book empowers readers to break away from the frustrations of missed opportunities and lost leads and to escape the repetitive 'feast and famine' sales patterns.
"A fantastic book to really help kickstart anyone in business development, be you new or very experienced – cannot recommend it enough!"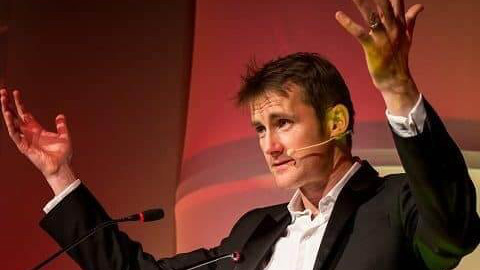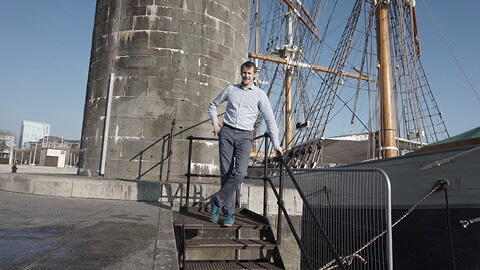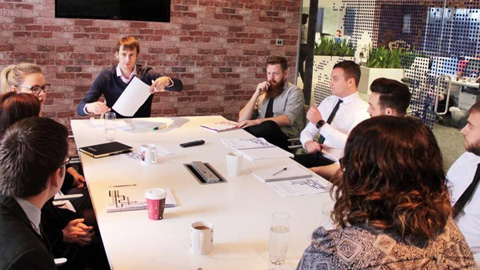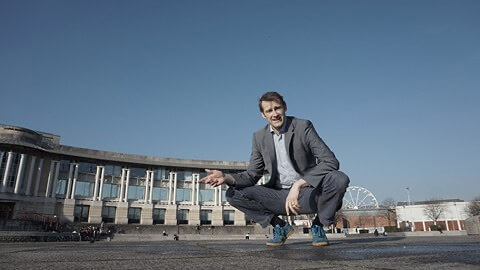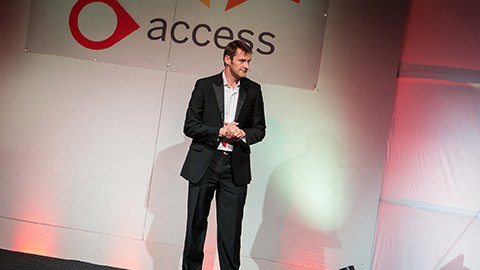 Alex in Action
Video Library