Consulting & Faciliation
Providing insight supporting execution
Here's How I Approach
Facilitation
& Consulting Projects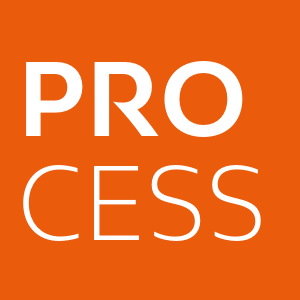 Sales Process Development
Helping You Improve The Productivity Of Your Sales Team
Your Situation: 
You are unhappy with the levels of productivity coming from your sales team or revenue function.  Internally you have no revenue or sales enablement function that can give you an objective view of where any disconnect or inefficiency in the process may lie. Perhaps you have already invested in new head count or can only get headcount signed off when you improve current performance.  Either way you need to improve productivity and fast
Your Challenge
You have an idea of where the problems lie, but what is causing these problems and what might the fixes be? Finding internal resource that is objective and not already invested in the process can make it difficult to define the real problem and build a plan that will resolve the issue.
A Potential Solution
An independent review of your people, sales process, technology and leadership to identify where inefficiencies lie. Through the process of interviews, observations with people across the revenue / sales function, I can help you identify where the problems may be.
With 15+ experience in sales enablement I can help you find the gaps  between your people, process, technology and leadeers that are costing you revenue and profits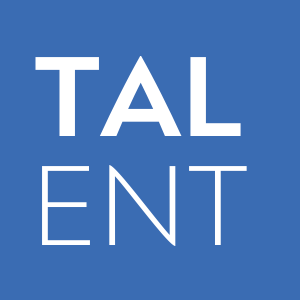 TAlent Development Programs
Helping You Build A Talent Plan That matches your growth plans
Your Situation: 
Your sales team is growing at speed which is stretching the leadership team's capacity to balance the demands of running the day to day sales operations and developing their teams capability.
Your Challenge
The high levels of headcount growth mean that you have one or all of the following problems;
Existing leaders are becoming stretched by the additional pastoral and performance management needs of their team
Sales leaders are having to spend too much of their time training their new staff at the expense of managing the performance of existing team
You are promoting more of your existing team to leadership roles, where they are struggling to make the switch from billing to managing, or in some instances doing both.
A Potential Solution
I can help you design a program that either takes the heavy lifting of new hire development away or design a leadership development program that gives leaders the skills to support, develop and performance manage individuals in their team.
Typical Context
Building of a new sales team,  rapid headcount growth,  numerous promotions to leadership roles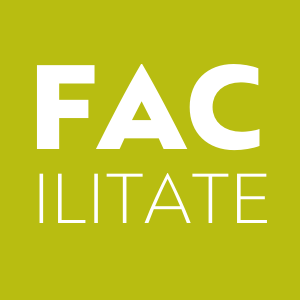 Helping You Facilitate Difficult Discussions Where Consensus Is Needed
Your Situation: 
You need to bring together a leadership team or a group of leaders from across the organisation to focus on solving a particular problem or execute a strategic objective.
Your Challenge
You know there are competing interests and justified concerns from each person in the room.  You need to get everything on the table if there is to be a plan that everyone buys into.   
But who do you get to facilitate the meeting?  
Will everyone open up and say what needs to be said if the executive leader runs the meeting? 
If another leader runs the meeting, will everyone really believe they are not pushing their own agenda?
A Potential Solution
Engage an independent third party to facilitate the meeting
When you engage me as a meeting facilitator we will work together to plan a meeting structure that gives everyone in the room to share their views, contribute their ideas and ultimately own the action plan that follows.
Typical Contexts
Bid strategy meetings,  strategy prioritisation meetings,  performance turnaround meetings,  Go To Market strategy meetings, US parent company strategy into locally acceptable format
Supporting Internal Teams Deliver Sales Enablement Projects
You Situation: 
You have a change or transformation program that includes a diverse leadership team whose attention is already focused on their day to day responsibilities. 
Your Challenge
How do you keep the project or leadership team focused on delivering on their commitments to the project, when they have other responsibilities that keep them busy?  How do you defuse any inter-departmental friction that comes from different members of the team as the project rolls out?
A Potential Solution
As a project facilitator / enablement specialist I can support the project owner / sponsor to engage the different stakeholders, facilitate open dialogue and ease friction between different project members to ensure that objectives are met.
Typical Context
Sales process transformation, sales/revenue playbook development ,  delivery of new hire training programs,  implementation of new Go To Market strategy
+44 (0)7790907826 | alex@alexmoyle.co.uk