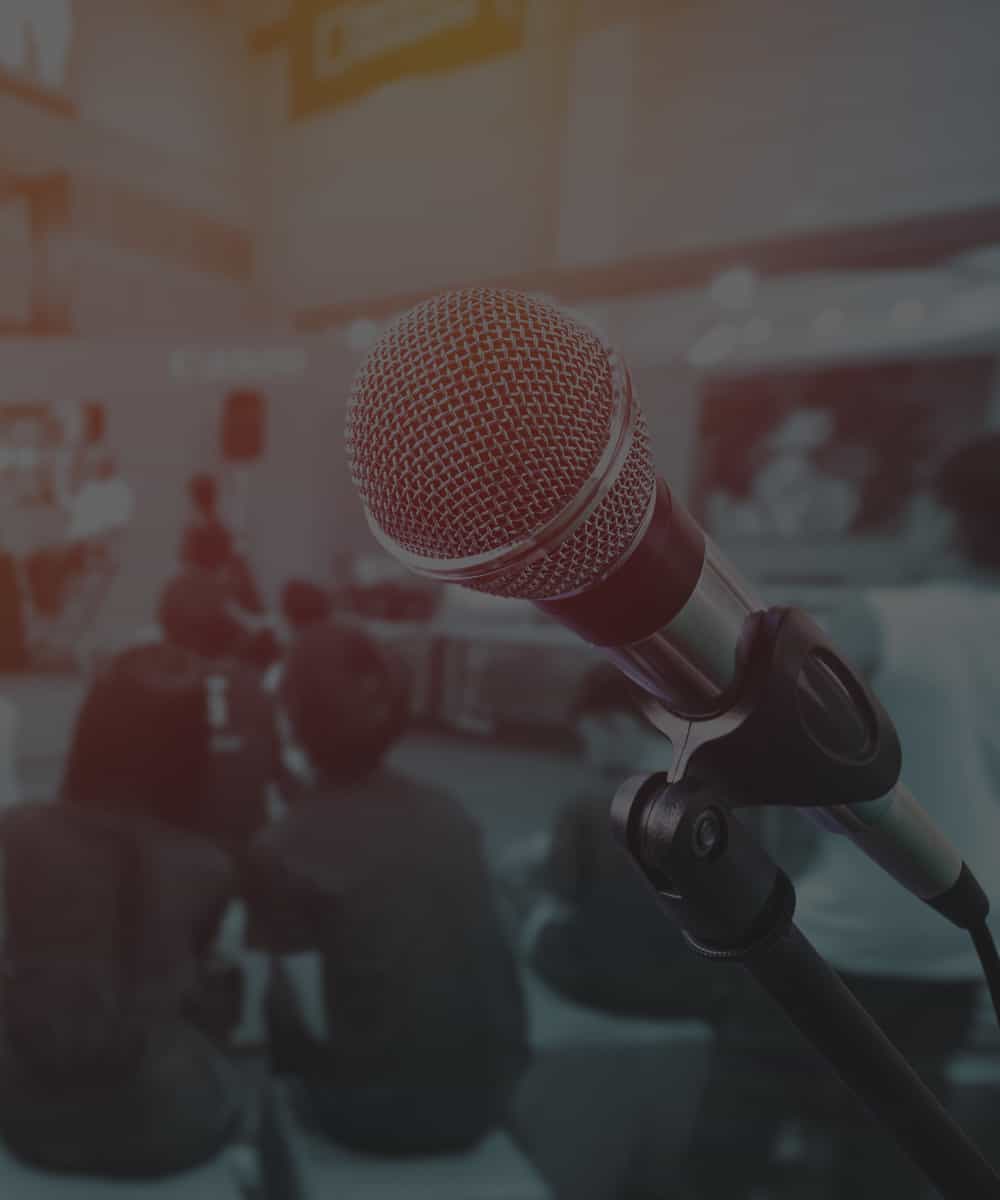 Everything we do is aimed at helping 360 contingent recruiters, who want to build a better business
Hi, I'm Alex and I'm a recruitment geek. I've spent over 18 years in recruitment. The last 11 have been focused on training and coaching people to improve their performance. I love taking complex ideas and turning them into tools and techniques that help recruitment professionals earn more money.
Our recruitment training courses help consultants and managers of all experience levels, deliver better results. We'll help you build a culture, that enables everyone in your team, to deliver at least two deals a month.
All our training is bite-size, interactive, online and facilitated by experts. It's social too.
That means you can ask questions about anything and get a quick response. You can expect to be asked a lot of questions too. Not pointless multiple choice quizzes. Real questions that spark reflection and change.
We're so very different to what you've seen before, it can be hard to explain with words alone. The best way to get your head round it, is to take a look for yourself.
Alex's ESP methodology has encouraged higher volumes of business development activity and increased quality.
Matt Owens
Have something in mind, or just want to catch up, then just get in touch.
0117 244 1212 | alex@alexmoyle.co.uk